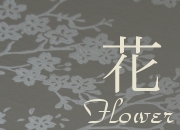 Flower -花-
This divine suite is highly reccommended for your unforgettable days in Kyoto!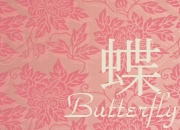 Butterfly -蝶-
Exotic and enchanting Butterfly room is the owner's favourite!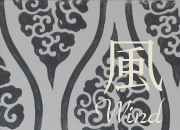 Wind -風-
This Wind room is just like a very refreshing breeze!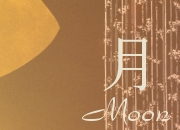 Moon -月-
This Moon room will offer you a very peaceful sleep!
花・蝶・風・月
4 Types of Rooms
Our seven rooms consist of four different types, following a traditional concept which expresses the beauties of nature in Japan," Ka-Cho-Fu-Getsu." Each room is en-suite and decorated by exquisite pieces of antique furniture, purchased by the hotel owner herself. All rooms are also graced by "karakami" paper from "Karacho Shop", which was founded as old as 400 years ago and now is the only one that can produce genuine Kyoto karakami paper.